The Premier Medical Management Group offers a wide range of services for the healthcare sector.
The ultimate goal of the Human Resources Support Staff is to recruit, support, and retain a high performing and diverse workforce while assuring a safe and orderly environment for employees, physicians and investors.
PMMG can help your business identify, target, and convert your ideal target audience into customers. Our team possess over twenty years of professional strategic marketing expertise, we have developed and executed profitable marketing strategies and campaigns for multiple medical practices and healthcare organizations. Our strategies focus on data-driven results and our team doesn't quit until our clients are satisfied.
Our managed IT service team helps enable your practice to control the hidden costs associated with lost time and productivity due to technical problems or innodated equipment and technology .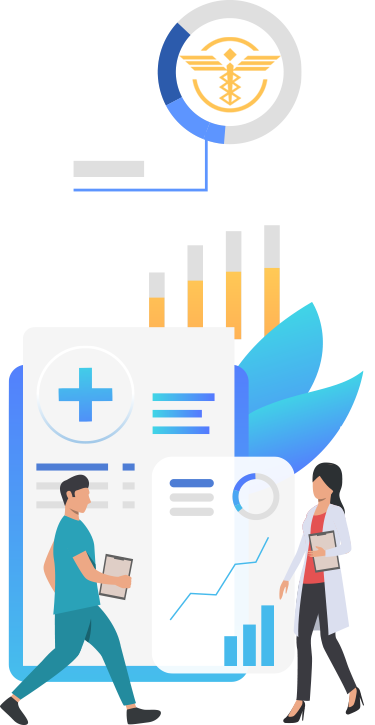 The Premier Medical Management Group takes an in-depth look at the big picture of your operations, addressing communication issues, operating procedures, profitability issues, and other factors that affect a medical practice. Our staff has the ability to identify and solve your maintenance needs for enhancing your space, basic facility improvements or custodial services.
PMMG can provide a team that categorizes and tracks all your patient billing that saves you time and money – no matter how big or small your practice.
Our team of experts can assist your practice healthcare environment seems to be evolving more quickly than ever before, creating new operational, accounting and legislative compliance requirements.